Professional VMS
Obseron makes deploying a professional cross platform video management system easy. Integrate multiple camera manufactures and camera types.
Authorized Distributor
Check out all of our UNV products. IP cameras, Network Video Recorders and Heat Tracker systems.
Superior Support
We are here to help with complex video surveillance projects. From RFP and engineering to complete custom solar solutions.
Previous
Next
+(the mission)
To provide our customers with the very best in technical expertise and curated high performance products. Jet Stream Systems combines advanced software and hardware that allow companies, municipalities, and institutions to unlock new value from their physical resources.
Discover what other companies already know about

maximizing

live and recorded video.
Jet Stream is the leader in video surveillance technology. We specialize in IP surveillance software, servers, and cameras. With these offerings, we bring you a complete professional solution with unparalleled expertise and support. Our knowledgeable and attentive customer service is available to handle all your questions and needs. The objective of Jet Stream is to offer a suite of easy-to-use tools for viewing real-time video, managing cameras, all housed on the most efficient servers available today. Providing you with the right information at the right time so you can take decisive action.
Jet stream is the direct result of years of collaboration with industry experts, security professionals and users just like you. This cooperation has led us to curate the industries best products, to create the most valuable and capable video management system in the surveillance industry today.

Our technology is simple and easy to use, letting you focus on what matters most. Safety and security starts with smart video. Advance your security initiatives to the next level with Jet Stream.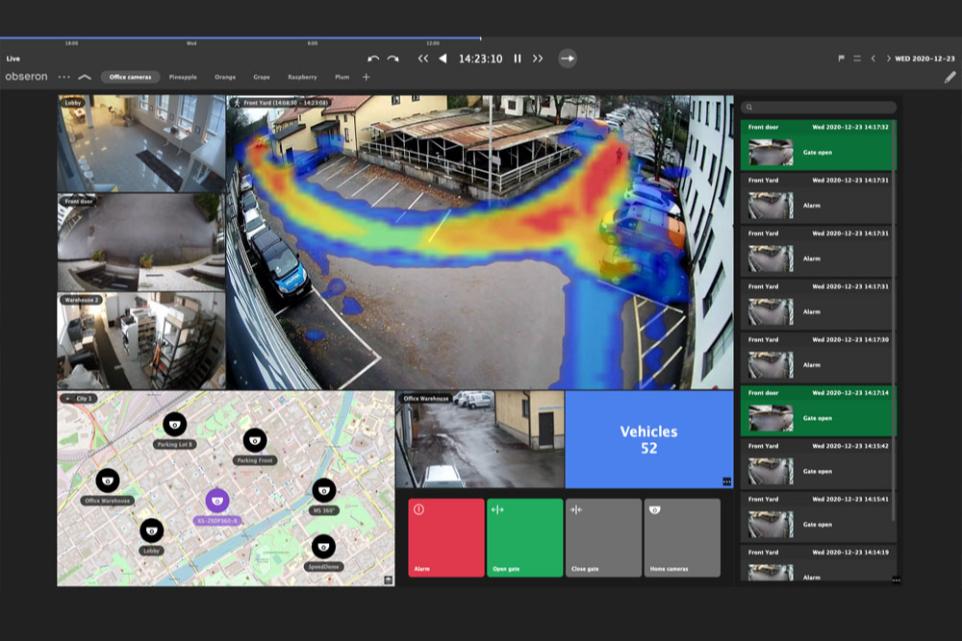 OBSERON VMS
Obseron video management software is the fastest and most flexible solution in the industry. It is suitable for securing environments of all sizes and offers a fast easy to use interface. The User Interface is based on an innovative timeline from where the recordings and live images can be managed at the same time. Thanks to the clear overview, important events can be compiled and delivered quickly when needed.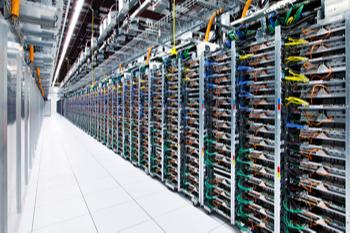 JET STREAM SERVERS
Jet Stream offers turn-key video surveillance solutions that comes pre-configured and are short depth and suitable for both rack mount and desktop configurations. Build a new system, or connect it to your existing one to bring it up to date. Systems can consist of one or more recorders, as well as remote clients. Easily connect simultaneously to multiple video recorders across the world. Then manage and interact with all of your cameras using our familiar client on Windows, Mac, Linux, web or Mobile (iOS, Android).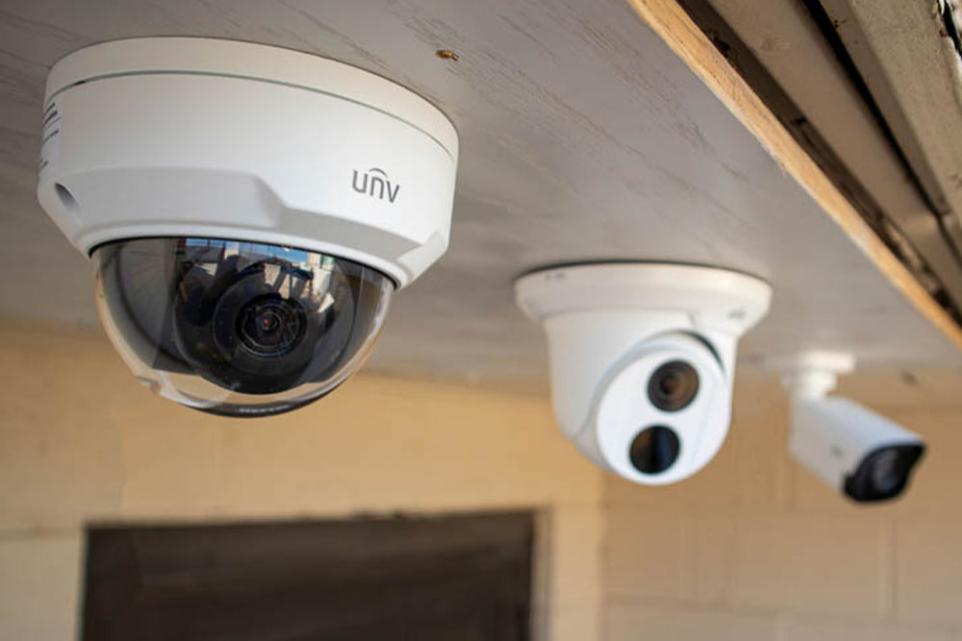 UNIVIEW IP CAMERAS
Jet Stream is a leading distributor of Uniview IP Cameras. We can meet your security needs in different scenarios. Our IP cameras renders high-quality images even in low illumination environment while featuring smart functions based on video content analytics, and minimizing bandwidth and storage. The most important business value of them is to provide excellent performance at an affordable price.