Akuvox
Akuvox Communications
Write one or two paragraphs describing your product or services. To be successful your content needs to be useful to your readers.
Start with the customer – find out what they want and give it to them.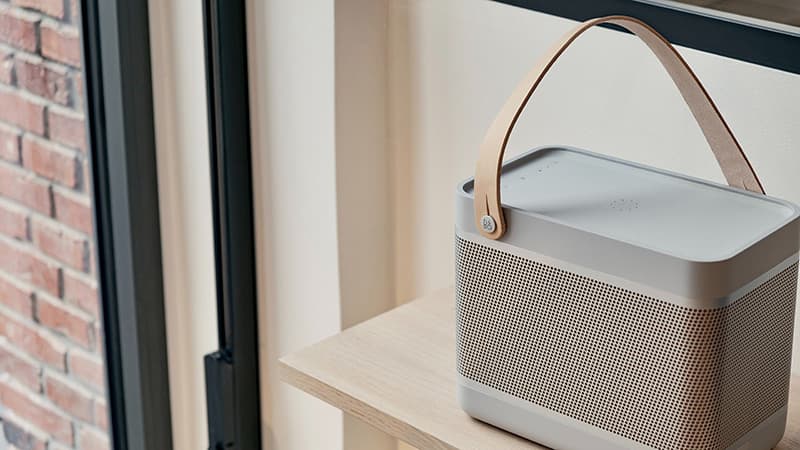 BECOME A RESELLER OR SYSTEM INTEGRATOR
We are always looking for technology partners that have the know how to represent our products and help customers procure and implement our products. We have a comprehensive channel partner program waiting for you.