Amplifying Awareness
Obseron is a video surveillance software solution with the user experience as the top priority. Obseron is scalable to all kinds
of video surveillance needs and compatible with most surveillance cameras.
Obseron offers you easy-to-use tools for managing, analyzing, and utilizing video image data widely in order to prevent crimes and accidents, secure areas, and supervise processes. By choosing Obseron you can be more aware of your business processes and surroundings, which awards you with better fluency, efficiency, and security.
Fastest Video Search
No other video surveillance software gives you the search speed and accuracy of Obseron. The timeline is the centerpiece for all of your video and allows for quick and easy video playback all from a single screen. Want even faster search? Use Obseron area search to see only areas in the camera view that are of interest to you.
Watch the video on the left to see it in action.
Powerful Event Rules
Automate actions such as turning cameras, starting patrol rounds, and changing images within camera windows. Control external devices, open gates, create recording schedules, and set alarms, notifications, e-mail messages and events. You can also set actions directly using the buttons in the camera windows.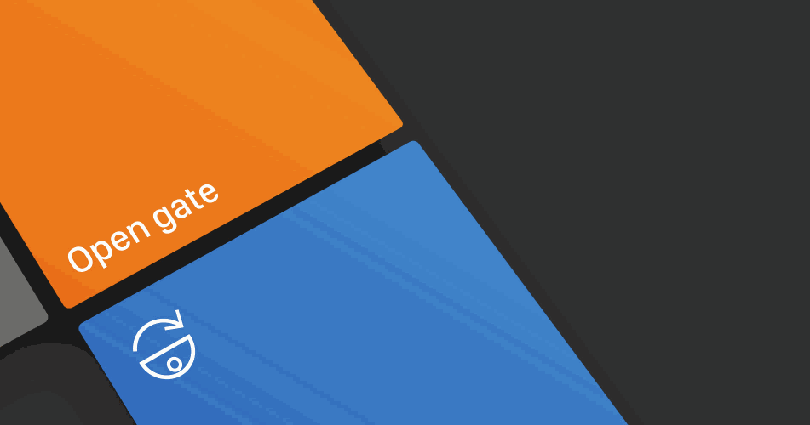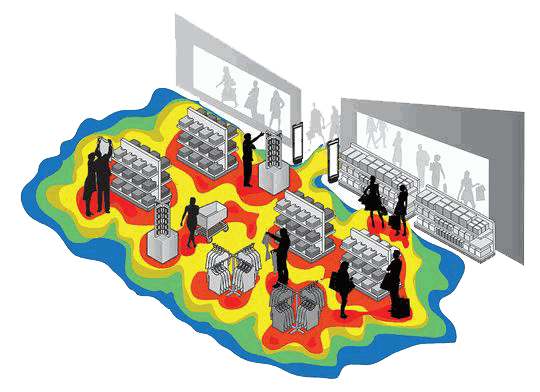 Analytic Engine
Our fully featured VCA integrated analytic engine enables our customers to distinguish real threats from false alarms, reducing response times and costs.
With direction flow, footfall, and queue monitoring retailers can modify their approach to provide an enhanced shopping experience and improve sales.
With object classification and tracking, customers can oversee traffic, monitor vehicle numbers, identify illegal activity, and respond to accidents in real-time.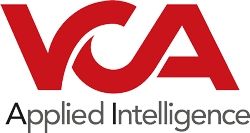 Want a live demo? Contact us and let's get together!
Join one of our Obseron video surveillance professionals for a one on one online meeting.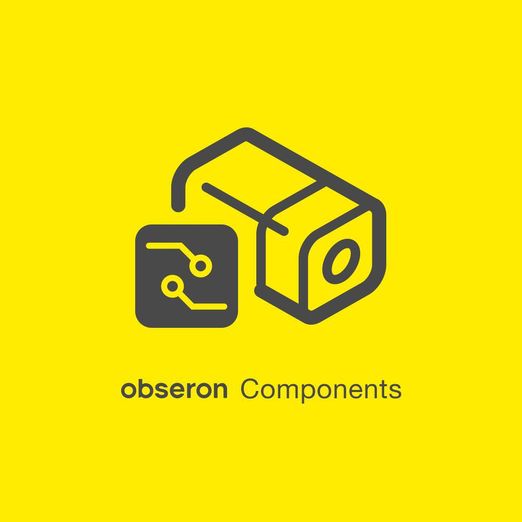 Extend Your System
Using Obseron components you can extend your system beyond cameras. Easily integrate I/Os using ONVIF cameras or MODBUS. Integrate analytics and special camera specific features on demand.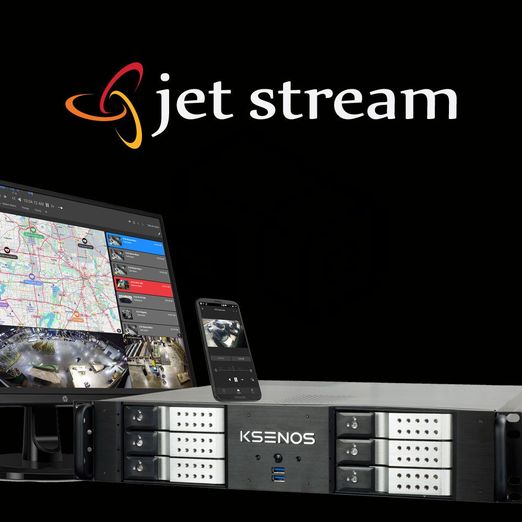 Purpose Built NVRs
Jet Stream NVRs are purpose-built to handle the tough 24/7 demands of video surveillance.
Servers from 2TB to 360TB available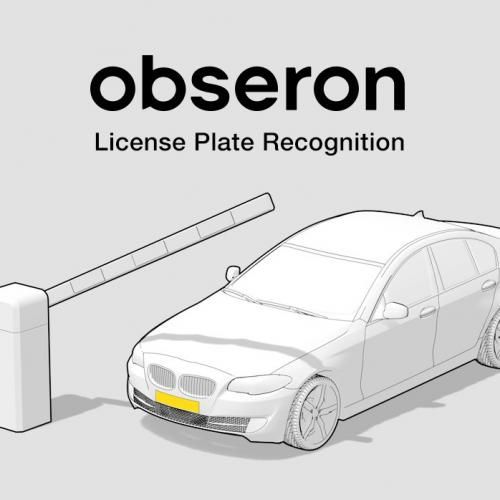 License Plate Recognition
Obseron's LPR feature opens vehicle gates or boom barriers automatically for vehicles that have been given free access. Restrict access by gate, time or number of openings, and browse through plate recognitions using different search criteria.
Download Obseron v2.16
Obseron works with a wide variety of platforms. Experience it in your environment easily by downloading the software right here. Try it free for 30 days without commitment and upgrade to a permanent license anytime.
Not sure where to start? Give us a call: 888.861.1440 (M-F 8-6 CST)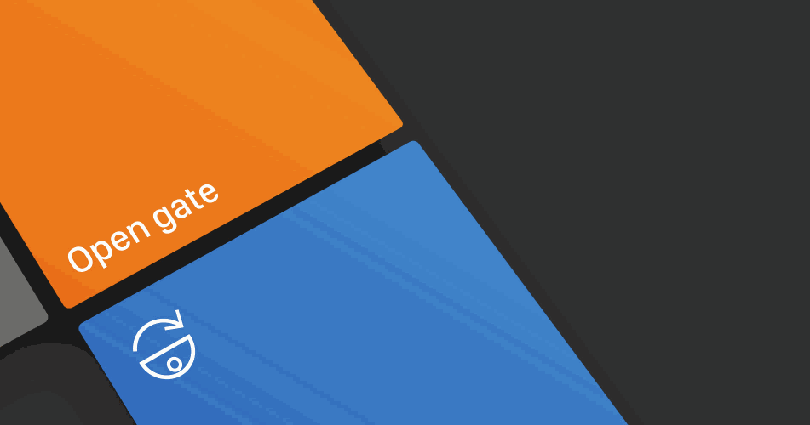 Oberson Quick start Guide
Learn to set up cameras, storage, users, and layouts with the Obseron Quick start guide.
Set-Up Guide
Learn to set up cameras, storage, users, and layouts with the Obseron Quick start guide.
Mobile App

Full feature mobile application for iOS & Android. Search the Google Play or Apple App store for OBSERON.