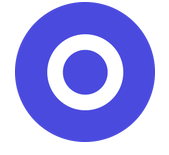 OSL2
Obseron License (Per Camera)
Obseron video management software is the fastest and most flexible solution in the industry. It is suitable for securing environments of all sizes and offers a fast, easy-to-use interface. The User Interface is based on an innovative timeline from where the recordings
and live images can be managed at the same time.

Thanks to the clear overview, important events can be compiled and delivered quickly when needed.

Additional Information

NDAA Compliant
This model is compliant with the NDAA (National Defense Authorization Act). It does not use or deploy critical components including SoCs produced by NDAA banned component vendors, which is recommended for enterprises and critical applications where compliance is essential.