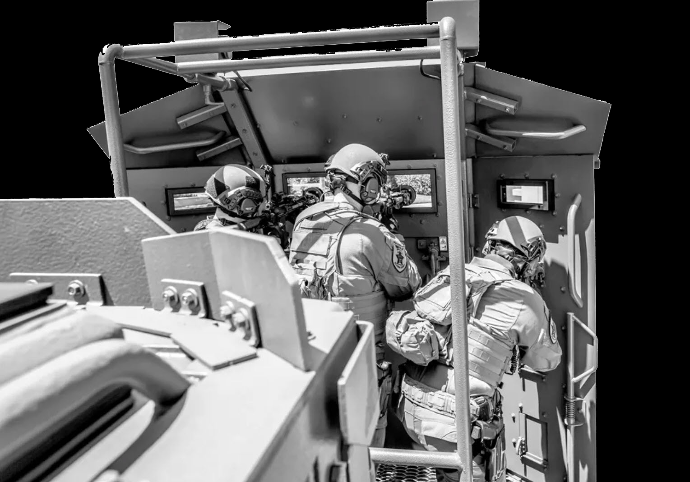 We are here to help
If you require technical assistance with your Rook or other tactical solution integrated video / communications system we can help.
If this is an emergency use the hotline number below.
For training and other non emergency issues please use the form at the bottom of this page and send us a message.

Tactical Solutions Hotline
844.741.3210