NOMAD
Field-deployable rugged equipment for mission-critical applications. Ensure uptime, availability, and performance in almost any environment.

What is Nomad Remote Infrastructure?
Create complete off-grid remote systems. Never be without communications or video where you need it most. Our systems can work 100% off-grid using the latest solar and battery technologies.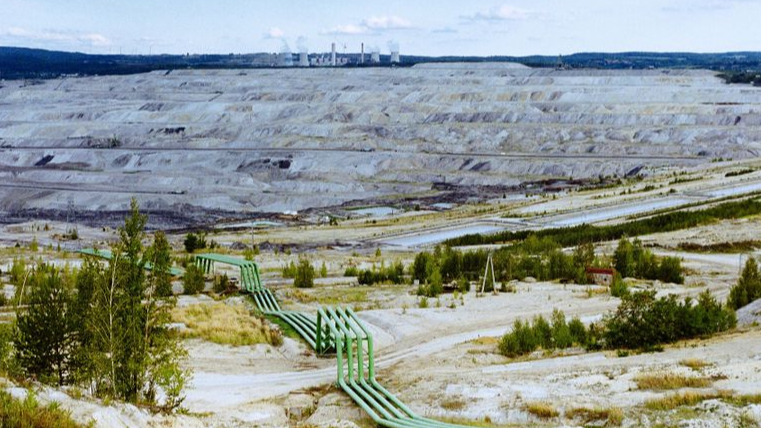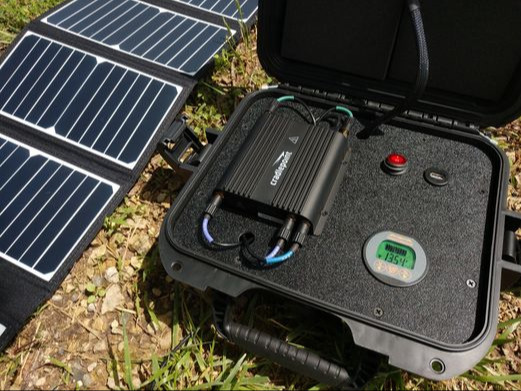 Portable Data Systems
Adapt these three columns to fit your design need. To duplicate, delete or move columns, select the column and use the top icons to perform your action.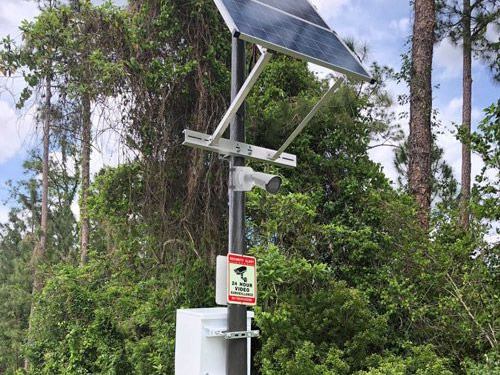 Pole Mounted Fixed

To add a fourth column, reduce the size of these three columns using the right icon of each block. Then, duplicate one of the columns to create a new one as a copy.
Grid-tied solutions available.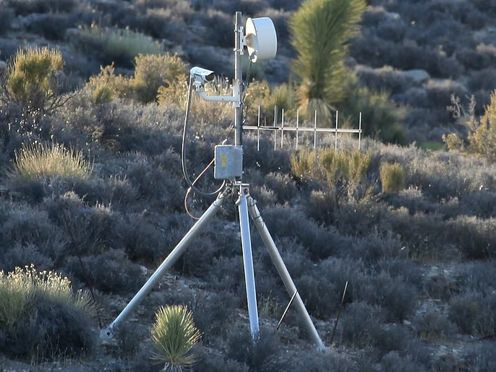 Temporary Deployment
Delete the above image or replace it with a picture that illustrates your message. Click on the picture to change its rounded corner style.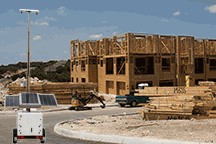 Trailer Mounted Solution
Mobile Video Surveillance Trailer (MVST) that can be rapidly deployed at practically any location, providing security for remote sites, short-term events or off-grid locations. These solution are designed to be left in the field for longer duration's and operate 24/7/365.
Grid-tied solutions available.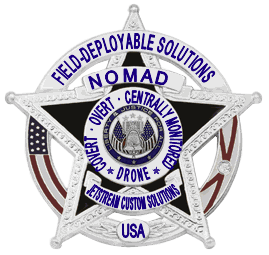 Law Enforcement
Please contact us for access to our law enforcement product line.
Turn-key and custom solutions are available.